Here's how to create and send a message.
1. Go to the "Create New" Tab. It's on the top right.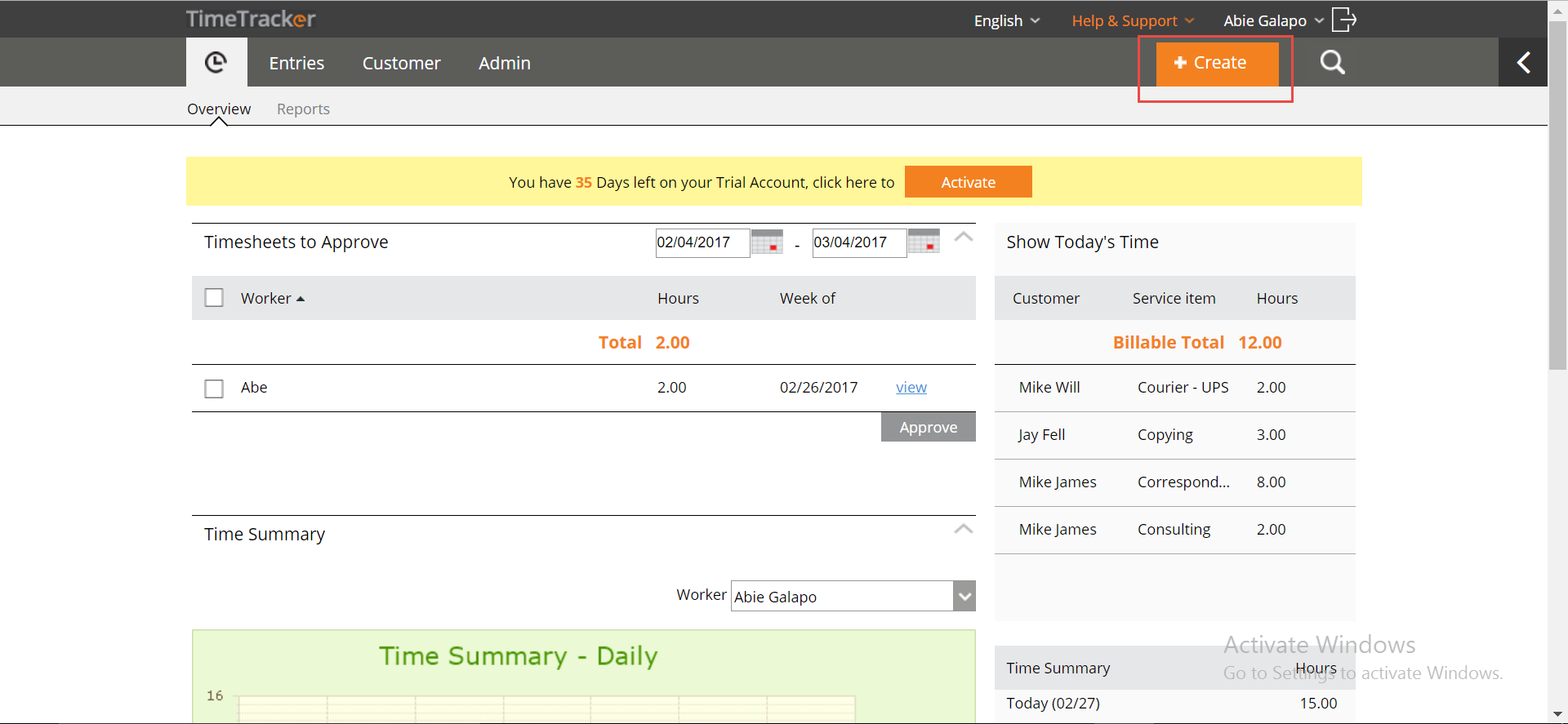 2. Click on it. A drop-down menu will appear.
3. Click on "Message."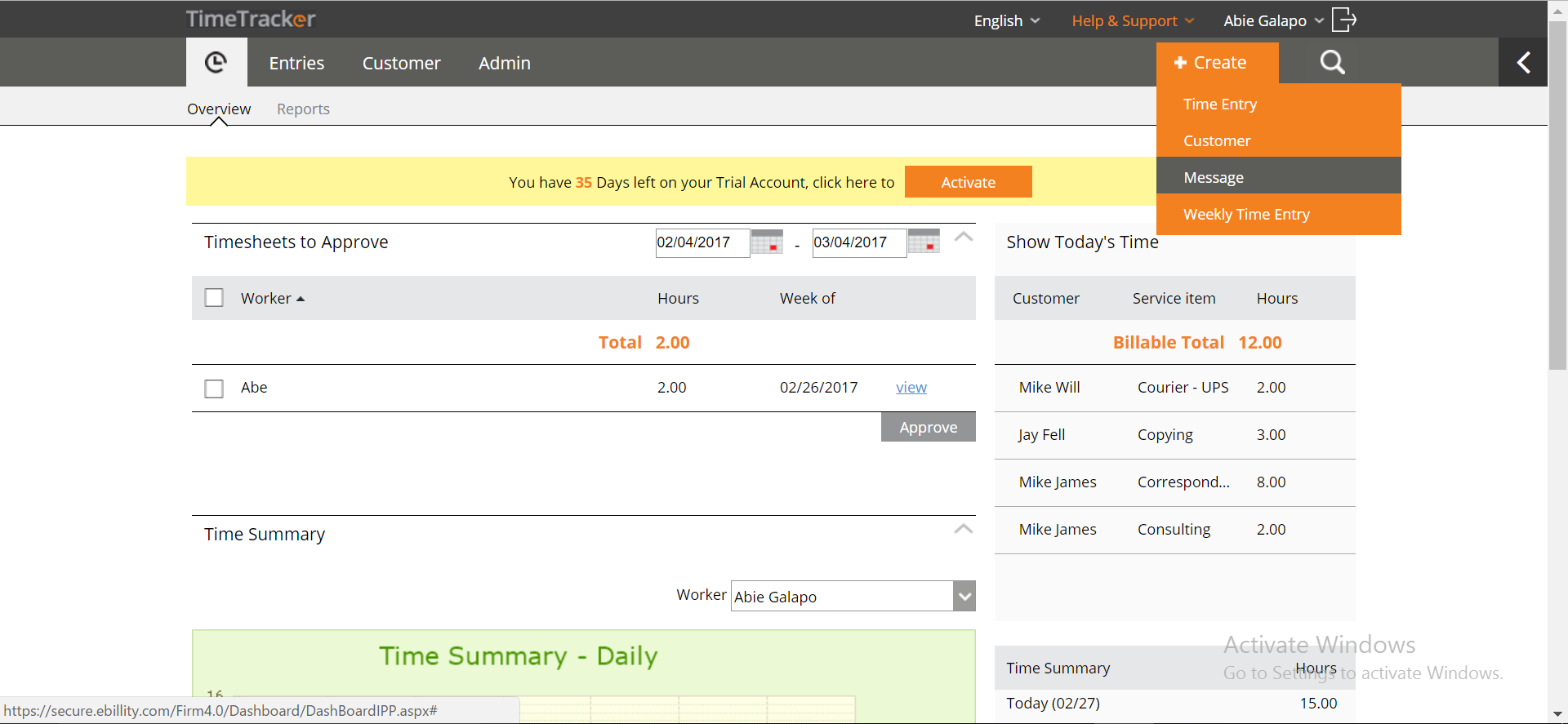 4. A window will now pop-up and you can select your recipient (or recipients), create, and send your message. The next time the recipient (or recipients) log in, they will see this message on their Dashboard Overview Screen.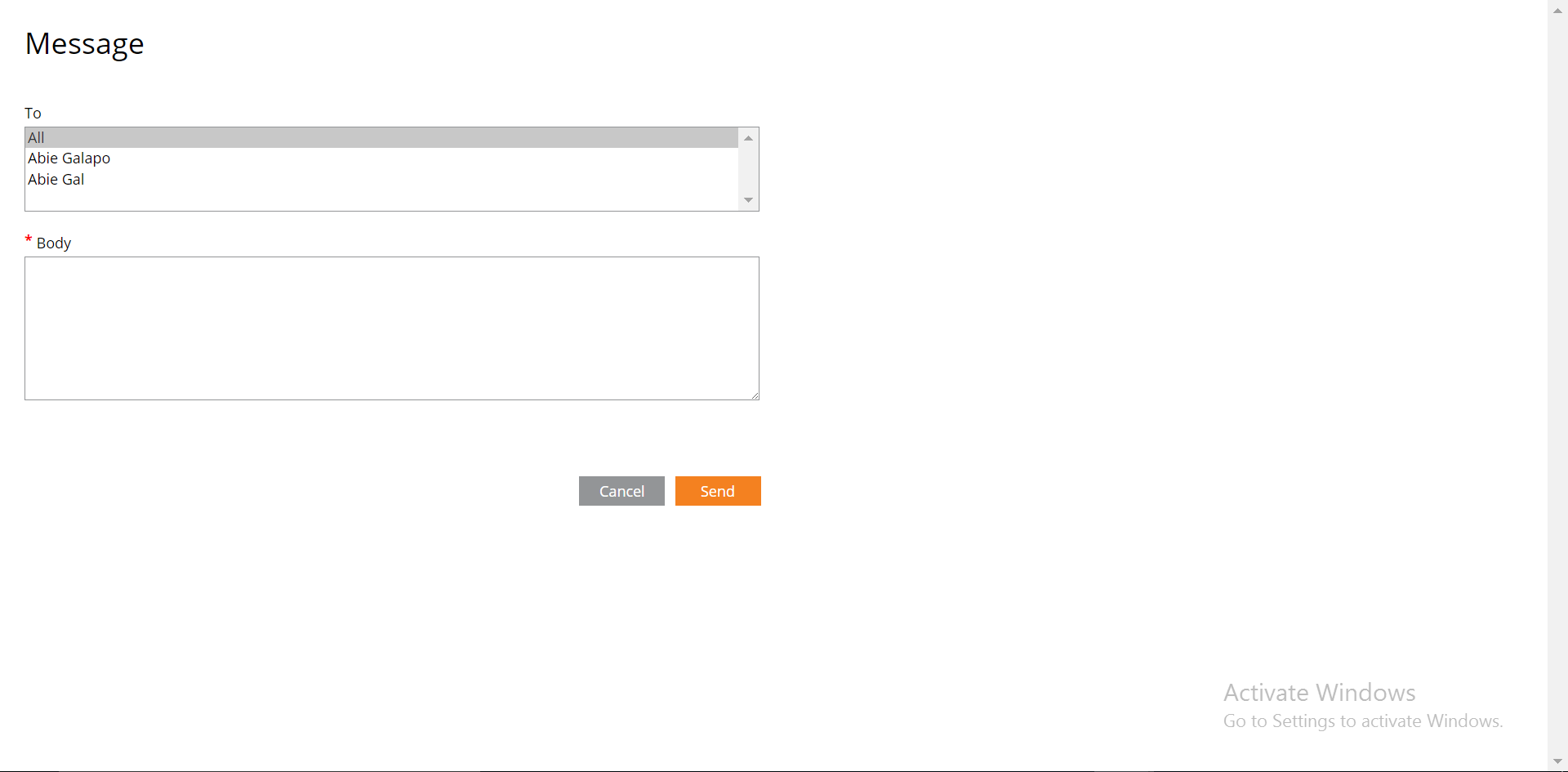 Helpful hint
To select multiple Users, hold the "Shift" key down as you click each name.